To raise a change request open the workflow of a document.





Browse to the Change Request tab and click the 'Raise Change Request' button.






Fill out the change request form.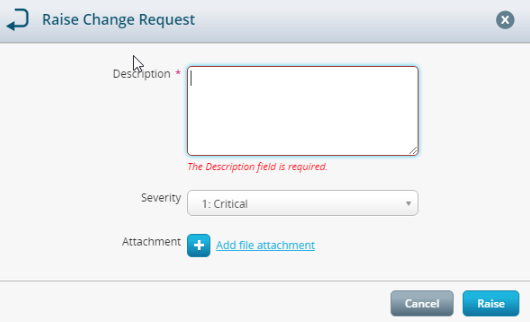 If you have the correct permissions, you can implement a change request by clicking the

symbol and reviewing the change request. These can either be accepted or rejected.