Creating a New Custom List:

To create a custom list:
Click on the Coruson menu and select "Administration" from the left hand panel.
Then choose Customisation > Custom Lists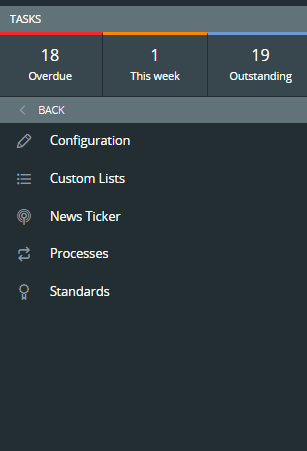 If no custom lists have been created then you will have one default "Severity" list which can be picked from when raising a change request against a document.
You can add a new list in this section, by clicking on the blue and white "plus" icon at the top right of the screen.

Clicking the "plus" icon will cause an "Add List" window to pop up.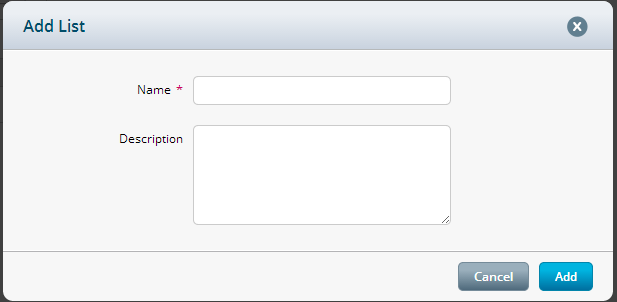 You can enter a name for your new custom list and a description of what the list is to be used for in this section.
New child items can be added to the list by clicking the downward pointing arrow to the right hand side of the list name and then clicking "Add Child Item".
?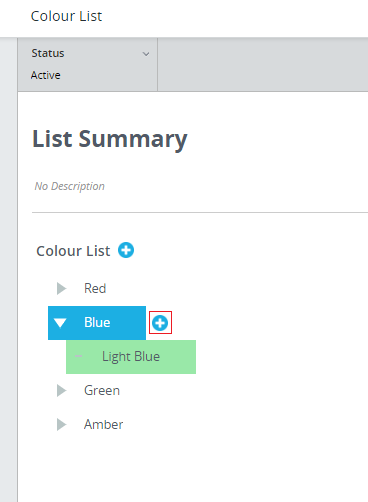 Within the Add List Item window for a child list item, you can specify the name, a code and a description.

Archiving a Custom List


If a list is no longer required, then you can archive the list within the Custom lists section, by clicking the dropdown arrow at the right hand side of the list name and choosing "Archive".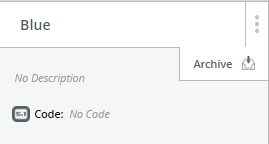 You can archive individual list items in the same manner, by going in to the list and then selecting the dropdown to the right of the list item name and choosing "Archive"

It is possible to restructure the list, by simply dragging an item over the top of another. A green tick icon will show that it is possible to move the list item to this position.

If it is not possible to move the list item to the location you are dragging the item to, a red cross will be shown.